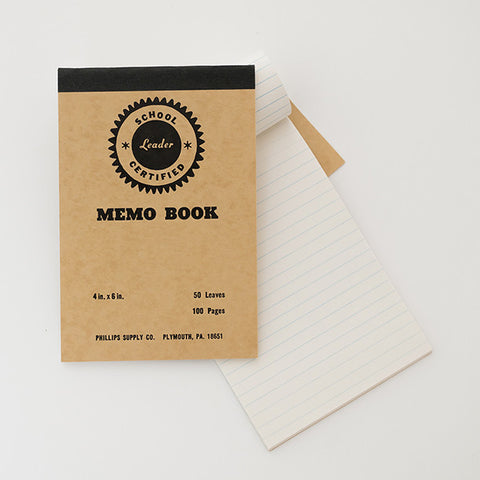 Vintage American Memo Book
$7.00
School Certified
Vintage memo book perfect for passing notes the old-school way. Front and back cover made of slick card stock. Off-white crisp sheets with blue ruled lines.
50 pages total (100 front and back). Measurin' in 4" x 6". Made in USA, circa 1950's.
Contact us at helpme@radandhungry.com for customized shipping options - this includes gift and bulk orders, as well as options for international shipping.